News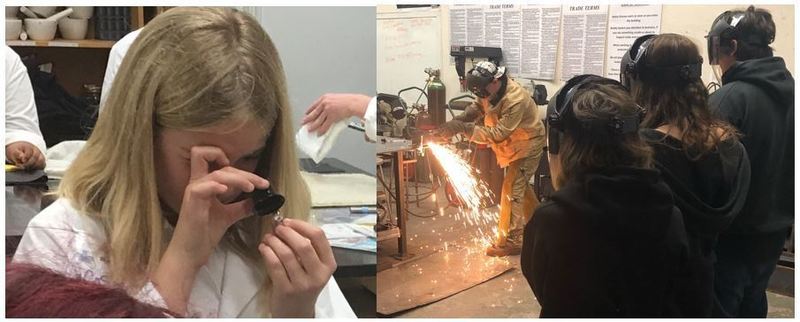 Butte County Community School (BCCS) proudly announces our new service model starting August 1, 2018. BCCS now has two programs to serve students in our community. STEP UP Community School...
David Burke, Principal of Butte County Community Schools is enthusiastic about the upcoming school year. He looks forward to meeting all of our parents and wants everyone to know they can contact...
Spring Break is next week. March 18-22, 2019. Have a wonderful week off!
SEE ALL NEWS