News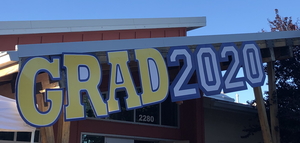 Click on the link to watch the video created from Hearthstone's graduation ceremonies: High School Ceremony 8th Grade Ceremony
Celebrations, graduation, due dates and more! Click the grade level link below to get all the details you need regarding the end of the school year. Grades TK-5 Grades 6 & 7 Grade 8 High...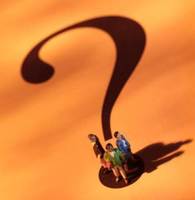 Hearthstone will utilize Distance Learning instructional strategies for the remainder of the 2019-2020 school year. To clarify how Distance Learning will affect student grades, our instructional...
SEE ALL NEWS
Live Feed

Just a reminder to Hearthstone families that Spring Break is April 10 -17 and the school office will be closed. The school office will open again for support on April 20.
3 months ago
Christine Harvey

Hearthstone School campus will remain closed through April 17. Student assignments, instruction and support will continue through independent study and on-line. The campus is scheduled to reopen April 20, resuming the regular class schedule. If you have any questions you may contact the school office at 532-5848 extension 0.
4 months ago
Christine Harvey

Hearthstone teachers are contacting their families directly regarding student assignments. If directed by your teacher to pick-up or drop-off student work, parents may do so between 8:00 a.m. to 10:00 a.m. and from 2:00 p.m. to 4:00 p.m. in the school office. If you have any questions please contact your teacher directly. Thank you.
4 months ago
Christine Harvey

Jazmine Ohlhausen won The Peoples Choice Award tonight at the BCOE Superintendents Annual High School Art Show👍😊 view image
4 months ago
Nick Catomerisios
SEE ALL posts